SAN ANTONIO ARTIFICIAL GRASS
SYNLawn San Antonio provides high quality synthetic turf design & installation for residential lawns, dog grass, playgrounds and commercial applications.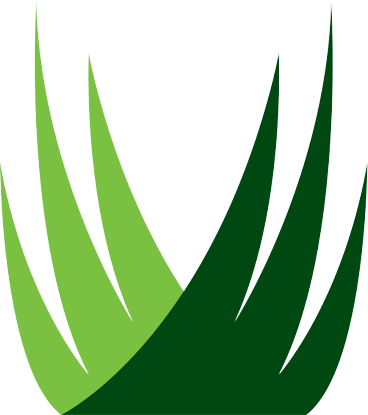 Here at SYNLawn Central Texas in the San Antonio region, we craft artificial lawns from only the finest synthetic material. Within the San Antonio, TX territory, we offer a huge variety of artificial turf and faux grass products that are fully customizable to fit your needs and budget.
Besides providing you with just a synthetic lawn, all of what we offer comes with a Lifetime Warranty. Our synthetic turf is made domestically within our own manufacturing facility, we have total oversight of the entire production process for our artificial grass. Due to this, it's easy to see why SYNLawn is the #1 producer of residential, commercial, and golf artificial grass.
In addition to offering you artificial grass of superb quality that is affordable, our products are also recyclable, environmentally friendly, safe, and extremely durable. In other words, our synthetic grass is eco-friendly, pet friendly, and kid-friendly. So no matter what project you have involving synthetic turf, choosing SYNLawn is a no-brainer.
When it comes to synthetic pet and dog turf products, SYNLawn San Antonio is the industry leader. Due to our proprietary technology, our artificial grass is extremely durable. Because of this, our grass will be able to handle any pet you have, no matter how big or active.
SYNLawn is the first and only provider of plant-based artificial grass. We utilize renewable materials along with our advanced technologies to ensure that our turf is the safest, cleanest, and most sustainable that it can be. We have instilled more than 50 years of research and development into our products to do so, and we continue to be the number one choice for new and existing customers as a result. By continuing our innovations, we can provide our customers with even more environmental and Class A fire-rated options. In doing so, we save customers time and money on maintenance, conserve thousands of gallons of water, reduce carbon emissions, and help prevent the spread of fires.
Why Go With Artificial Turf?
Why Go With SYNLawn Artificial Grass?
Professional Athlete Endorsement
Tom Watson
Tom Watson shares his thoughts on his new synthetic putting green from SYNLawn artificial grass.
Do It Yourself Synthetic Turf
When it comes to DIY artificial grass projects, SYNLawn is the clear choice to go with. Not only do we provide you with educational resources for all you'll need to know, but our synthetic grass products are also easy to maintain and install.