Backyard Putting Greens in San Antonio, TX
SYNLawn San Antonio designs and sells beautiful custom artificial backyard putting greens in San Antonio, TX. Our turf is so much more than synthetic grass: it saves time and money and resources, allowing our customers more time and money to pursue what they're most passionate about.
If you live in San Antonio, Texas, and want a gorgeous synthetic backyard golf greens with little to no upkeep, we can help. SYNLawn San Antonio has been in the artificial turf business for over four decades and has accrued tremendous experience in producing and distributing artificial grass for residential and commercial use. Check out our photo gallery.
Golf is a popular sport in San Antonio. That is why many shopping and recreational areas around the city are centered around major golf courses. There has also been a notable increase in the installation of synthetic backyard putting greens for residential use. This has primarily been due to its visual appeal, durability, and low maintenance. Plus, if you want to improve your golf skills, our artificial golf turf is the obvious alternative.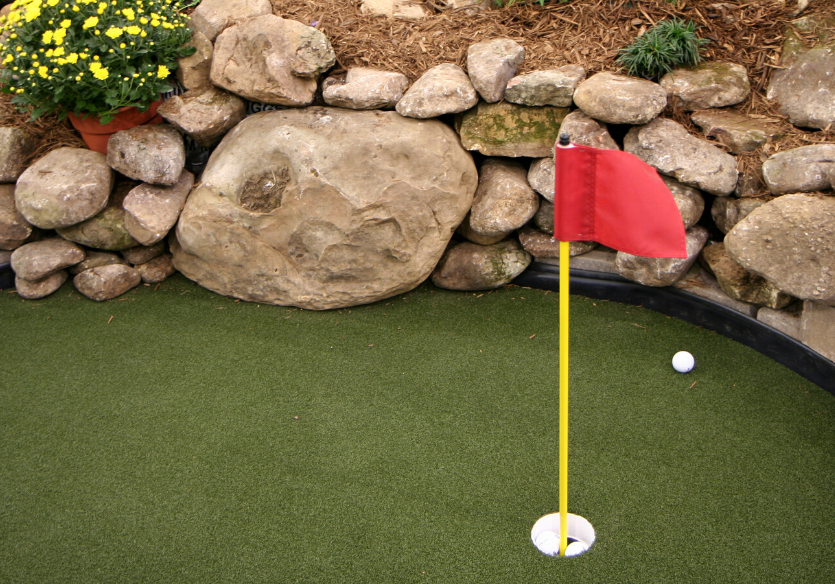 Schedule a Free Consultation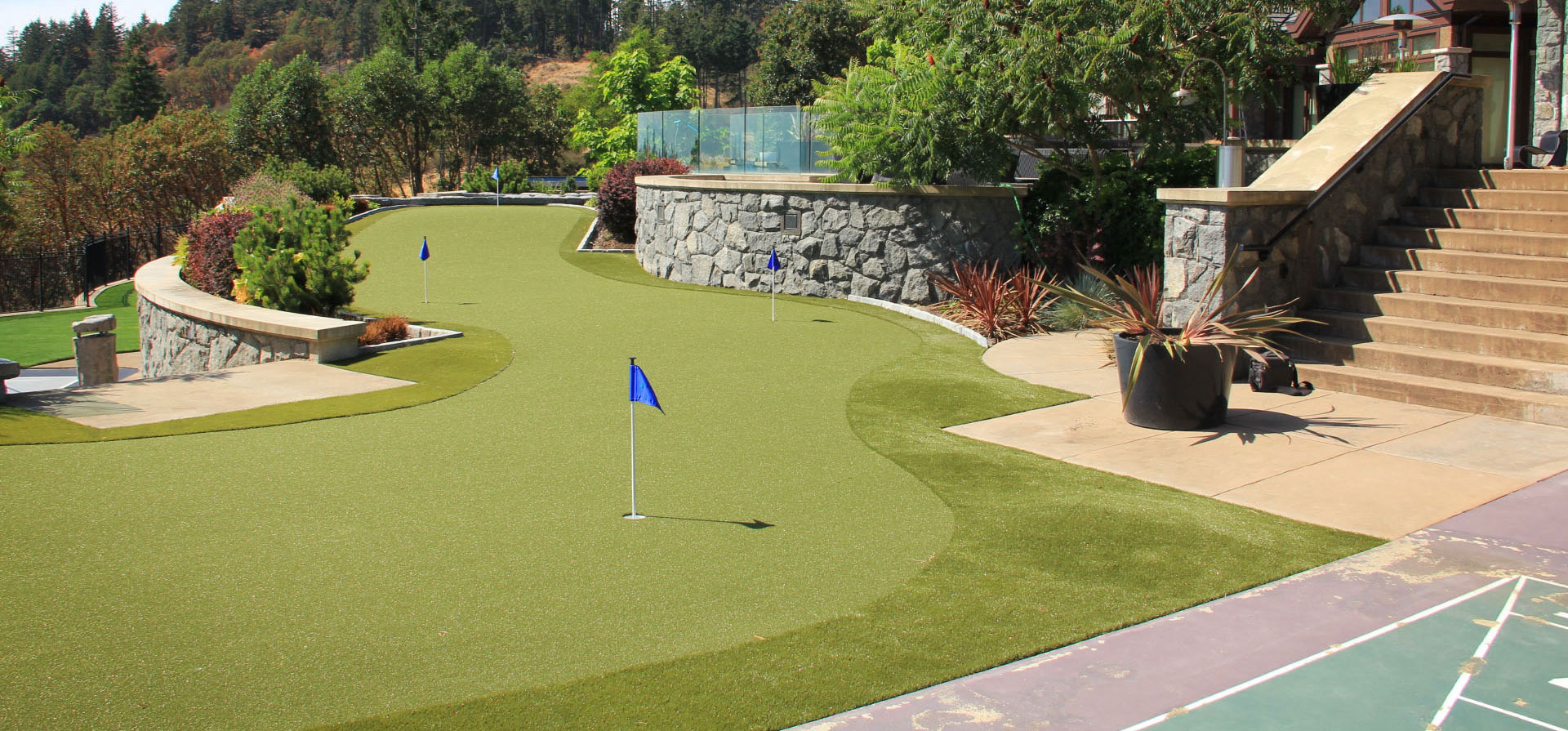 Because we retain control of our entire manufacturing process, we can guarantee exceptionally high quality and a lifetime warranty. Our commitment to excellence and superior product design has been evident in over 200,000 beautiful synthetic grass lawns we have installed.
When you're ready to make the switch, contact us today for a free consultation. You can count on us to provide everything you could possibly need for a spectacular synthetic backyard putting greens in San Antonio.
Ready to lower your yard maintenance costs, golf more, and enjoy life? Call us for a free consultation to get started on your residential or commercial putting golf green.
Please fill out all mandatory fields with an asterisk *
Your information will be held confidential with our company.