About Synlawn Central Texas
We think you'll find SYNLawn artificial grass to be more than just synthetic turf. There's much more to it than that. SYNLawn artificial grass is a lifestyle that not only saves money and precious resources but also allows more free time for our customers for the important things in life. Instead of fussing around mowing the lawn on a weekend our artificial landscape turf is virtually maintenance-free. No more watering! No more mowing! Not only will you have lower utility bills, but you'll also have more free time to do whatever it is you enjoy doing. It's easy to see why SYNLawn artificial grass is the perfect landscaping solution for any commercial or residential project.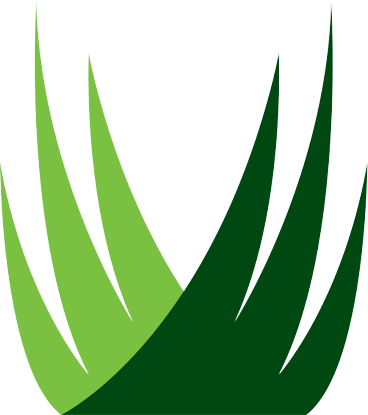 Over 45+ years strong. We are the largest manufacturer and installer of synthetic landscape grass, pet turf, playground grass, synthetic putting surfaces and much more throughout North America and beyond.
Lifetime Warranty* backed by us, the manufacturer.
Over 200,000 installations in North America since 2004 and still growing.
Saves water resulting in an over 50% reduction in residential water use on average.
Massive time savings allowing you more time to enjoy your yard instead of working to maintain it.
Reduced carbon emissions and no need for lawn maintenance equipment.
Utilizing renewable resources with over 70% of the petroleum-based polyol of competitors turf varieties replaced with a plant-based polyol made using soybeans.
Reuse of post-manufacturing waste including coal ash added for extra strength and dimensional stability
Lower impact on local landfills with long projected life cycles and recyclable.
We use only organic infill.
Pet deodorizing systems with proprietary pet system components offering the cleanest and safest environments for pets.
Dedicated sales support striving to give our customers the best experience possible.
Installation support utilizing our trained professional installers, we can install everything we sell.
Unmatched product capabilities with the best performing turf in the industry.
Installation specifications for landscape architects and designers seeking detailed drawings, specs and more.
Research & development lab dedicated to product innovation unmatched in the industry, the only one of its kind.
HeatBlock™ technology we create the coolest turf in the synthetic turf landscape industry, approximately 20% cooler than competitor products.
EnviroLoc™ backing system an industry-leading, a sustainable solution built into our SYNLawn branded products.
We have the right grass with the most varieties of grass available as well as the most options specifically designed, engineered, and manufactured for different applications.