VistaFolia by SYNLawn is ultra-realistic foliage that comes in a variety of customizable plant mixes to create stunning, unique artificial 'living walls.' Each panel seamlessly connects to the next, in both organic design and installation. VistaFolia captures the exact colors, shadings, dimensions, and movement of real plants for indoor spaces as well as outdoor settings, such as common areas and rooftop terraces. UV-tested foliage options minimize fading for beauty built to last. Our artificial plant walls are the perfect complement to any space.
Instant Artificial Green Walls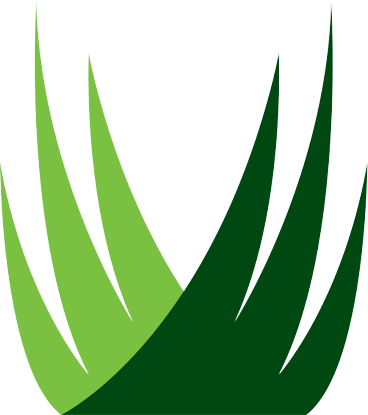 Great properties appreciate great design. SYNLawn, the world's largest synthetic turf manufacturer and installer network now offers a diverse selection of artificial garden walls. Our green makeover livens interior spaces, offsets non-functional walls, and creates privacy screens that are unrivaled in quality and functionality.
When compared to living walls, which are expensive to install and require consistent upkeep, artificial green wall panels offer the advantage of minimized costs and reduced maintenance needs. VistaFolia's international presence pairs with SYNLawn's turnkey network to bring your property to life. Fast-growing industries such as hospitality, healthcare, and multi-family are feeling the difference.
Designed by horticulturist Paul Alder, VistaFolia vertical garden panels offer unsurpassed realism, are lightweight, and allow free movement of air. Tested to withstand the elements, including wind, fire, frost, and UV rays, the panels are uniquely constructed and assembled to provide a breathtaking organic look that will last. Color Box accessories allow you to incorporate even more variety and bring your individual style to every green wall system.
Benefits of VistaFolia By SYNLawn