Artificial Grass in San Antonio with the Highest Fire Safety Standards
SYNLawn has always been committed to doing its part in manufacturing products that benefit our customers in every way possible. One of our highest priorities is safety. We have always designed our products to protect our customers from common injuries, but what about safety against fires? We have you covered there too.
SYNLawn provides the highest fire-rated products available on the market today. While fires can sometimes be unpreventable as accidents do occur, that doesn't mean that we can't introduce new ways to be fully prepared in the event that our products come in contact with them.
Burning embers and fire encroachment are two of the most common causes of the spreading of fires, but thankfully our products are designed to help prevent this spread. Our success is the result of more than 50 years of research and development and as a result, no other competitor can offer you ASTM E108 Class A fire-rated San Antonio artificial grass.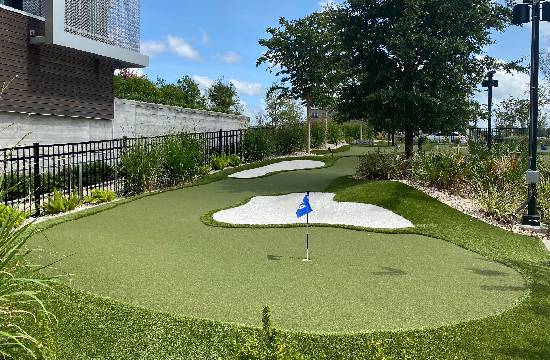 Only SYNLawn® Provides Class A Fire Rated Artificial Turf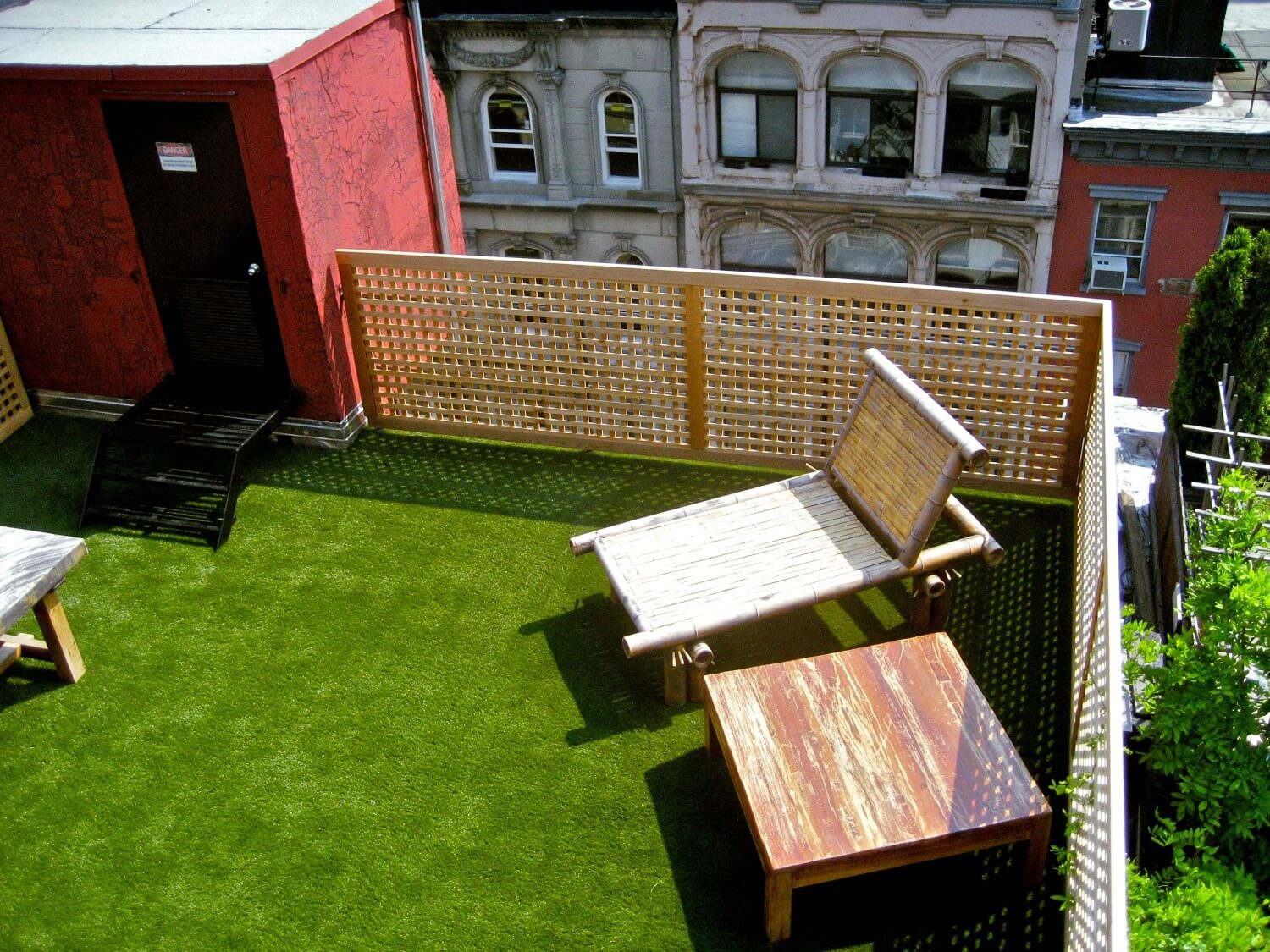 We are proud to be the first and only provider of products with a highly sought-after Class A fire rating. To achieve this incredible certification, SYNLawn synthetic grass must pass a rigorous list of tests.
Four burning tests: two flame spread tests, and two intermittent flame tests
Intermittent flame tests require fifteen 2 min exposures to 1400° F flames with 2 min intervals between each exposure
A spread of flame test requires a single 10 minute exposure to 1400-degree flame
All tests are performed in the presence of 1056 + 44y min air velocity
You invest so much into your landscape so why shouldn't it protect your other investments? SYNLawn products are not only luxurious and increase your property value as the most realistic synthetic grass but they place a barrier between fire damage and your residential or commercial property. Installing products that carry a Class A fire rating extends one of the most valuable windows of time necessary for first responders to react to a call for help and arrive to extinguish any flames.
In addition, our San Antonio artificial grass provides the strongest warranty against reflective light. Reflective light exposure will not only fade traditional grass and melt competitor products but can cause them to dry out, especially during the summer months, which will then serve as a stimulant for fire outbreaks. While there are many companies around us that do their best to replicate our products, none compare to SYNLawn and the undeniable quality and performance we offer.
SYNLawn® Helps Save The Cosmopolitan Hotel
Back in July of 2016, panic spread and so did the fire on the roof of the Cosmopolitan Hotel. The 13,000 feet of previously installed competitor grass that had melted simply from long-term sun exposure would not have stood a chance against the blaze. Having realized that their installation had melted, The Cosmopolitan made the best decision they could have by making the switch to SYNLawn products.
Although the palm trees and cabanas in the surrounding pool area became a loss, the hotel survived devastation thanks to SYNRye 211 one of our many Class A products. Instead of flaming up in the wind or when coming into contact with the fire, SYNRye simply melted and turned black, preventing a spread. The main objective of our fire-safe products. As a result, SYNLawn was directly credited with containing the fire that day.
Summertime brings fun but also can bring dry and dangerous conditions.
Learn about SYNLawn Fire Safety Ratings.
Schedule a Free Consultation
If you're looking for a competent partner in your next mini golf installation in San Antonio, look to none other than SYNLawn. We take great pride in our work and have thousands of satisfied customers who can attest to the quality of our work. If you think synthetic grass is the perfect choice for your mini golf construction, then contact us today and get a free quote. 
Please fill out all mandatory fields with an astrerisk *
Your information will be held confidential with our company.