Commercial Artificial Grass Lawns in San Antonio, Texas
SYNLawn Central Texas provides Commercial Artificial Grass Services to all parts of the Central Texas area.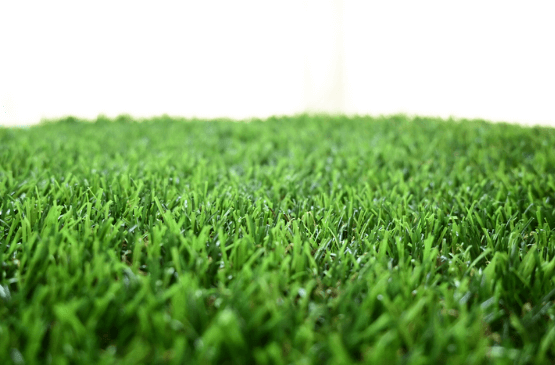 Customers love visually appealing business premises. But maintaining a beautiful, vibrant lawn while running a busy enterprise can be quite overwhelming. One of the best ways to address this is to install commercial artificial lawns from SYNLawn Central Texas. Now you can focus more energy on what you do best while your business premises stay consistently beautiful and appealing to both prospects and customers.
Benefits of Commercial Synthetic Grass in Business Setups
Artificial turf products offer numerous advantages over natural grass. It affords the luxury of being stunningly appealing from a visual perspective and stays that way all year long regardless of drought conditions. Furthermore, synthetic grass does not need to be watered nor be constantly manicured. It is also eco-friendly in that it does not require the use of pesticides and fertilizers. Let us review the benefits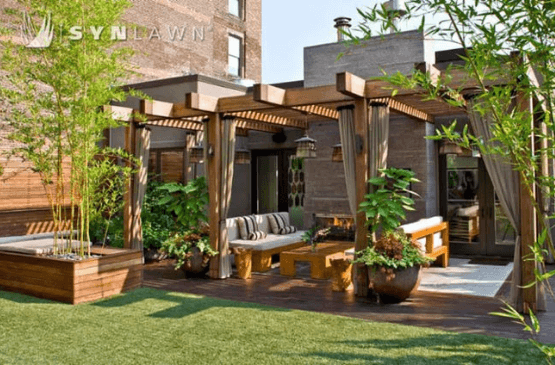 Visual appeal
Owing to technological advances in the development and production of synthetic turf, it now looks and feels just like the real thing, only it never fades. This greatly enhances your business premises' visual appeal. Regardless of the season, San Antonio business owners can enjoy stunning aesthetics all year round.
Maximum Durability
SYNLawn's commercial synthetic turf is designed to withstand maximum stress from foot traffic. While soft to the touch, it is incredibly resilient and resistant to damage. That is why at SYNLawn, we proudly stand behind our warranty program with the full knowledge that customer satisfaction is guaranteed.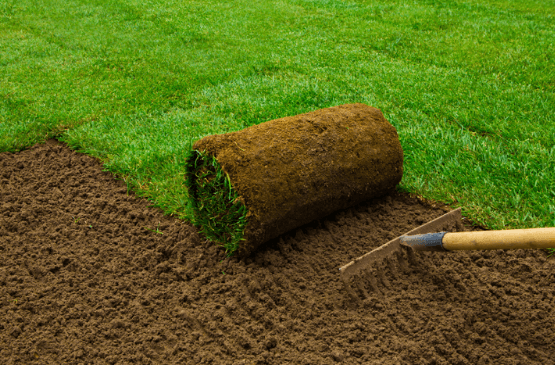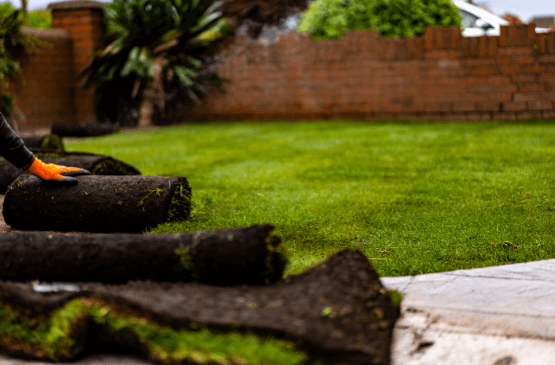 Low Maintenance
SYNLawn's signature commercial artificial lawns are tremendously popular due to their low maintenance. Customers no longer need to worry about watering the lawn or paying for expensive landscaping services on a monthly basis.
Uses of Artificial Turf in Commercial Business Settings
Businesses in San Antonio have installed SYNLawn's synthetic turf in conference centers, golf centers, retail stores, offices, walkways, playgrounds, and more. Whether you are looking for playground turf, outdoor carpet turf, or a beautiful commercial lawn, you can count on SYNLawn to guide you through the purchase and installation process.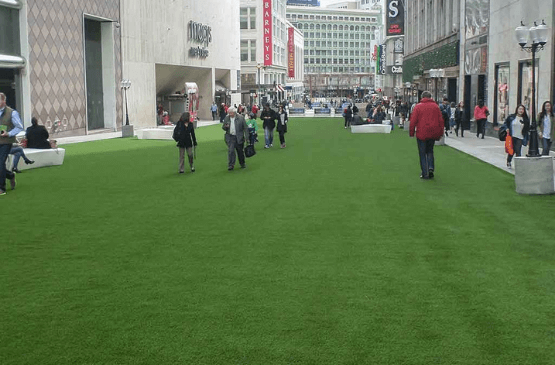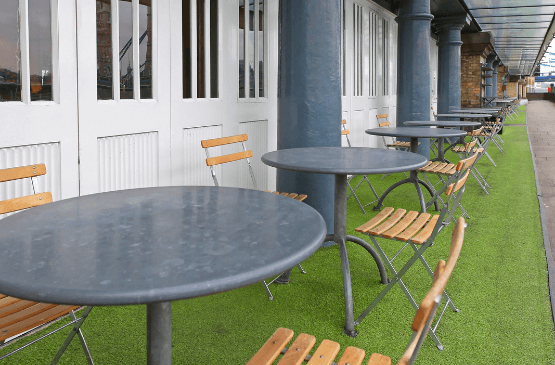 Cafes
Our artificial grass works wonders for San Antonio cafes regardless of their size. If you need to truly transform the overall look and feel of your premises, contact us right away. It's time to add some exciting and eye-catching décor to your cafe.
Stores
Artificial turf is also ideal for stores. Whether it's inside the store or outside, our customized solutions can deliver exactly what you need. Give your customers a visual treat of your business premises while delivering excellent service. The grass doesn't wither, stain or get damaged regardless of the volume of foot traffic.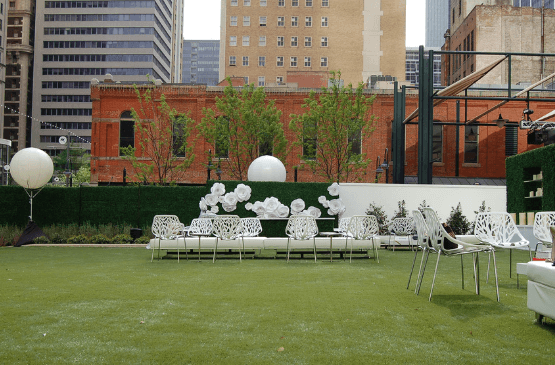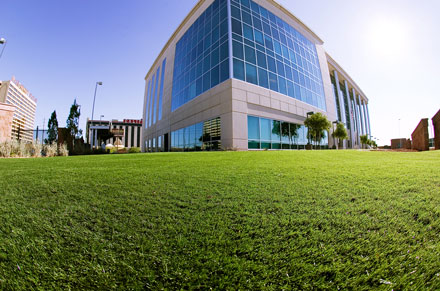 Offices
Offices have also been a popular place to install synthetic grass. Whether it's inside the actual production areas or in the recreation rooms, employees continue to rave at the look, feel and convenience of commercial artificial grass. The grass has a smooth, calming effect on the feet and relaxes the mind resulting in a less stressful work atmosphere.
Pet Shop
Pet stores also love SYNLawn's synthetic grass. Both pets and owners can benefit from its smooth yet durable qualities. Other than durability, it also offers lower maintenance costs and a higher return.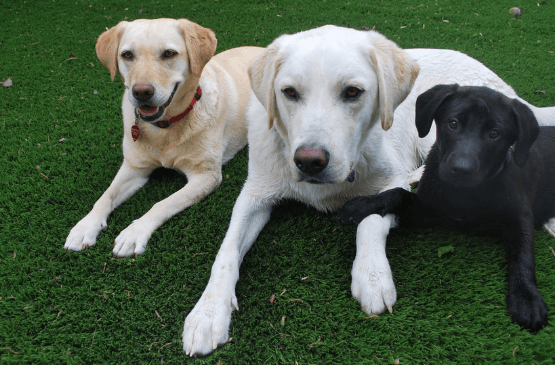 Start With a Free Consultation
Our artificial turf contractors are some of the best in the industry. They provide expert advice and high-quality work backed by hassle-free warranties. Our installers are knowledgeable, avid problem-solvers. Additionally, all our synthetic grass is guaranteed by a hassle-free warranty. Our professional team will come to you, take detailed notes, and answer all of your questions or concerns. Based on your preferences, we provide customized commercial synthetic grass solutions that fit your exact specifications. Contact us today.
Commercial Lawn Applications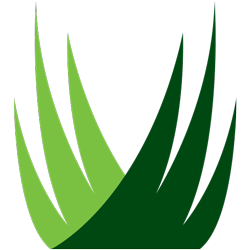 Browse our incredible selection of high-quality products to find the right synthetic turf for your needs.