Alamo Heights, TX Artificial Grass Installers
Each SYNLawn artificial turf installation in Alamo Heights, TX offers a number of benefits from time and money saved on maintenance, to stain and odor resistance, safer playground surfaces, authentic putting green performance and more. Our ultra-realistic grass alternatives are made from the highest quality plant-based materials to ensure that they replicate the appearances and behaviors of real grass while offering an eco-friendly alternative to traditional sod. However, what makes our products truly special, is their ability to remain luxurious and vibrant all year long, regardless of the level of activity. Alamo Heights artificial grass is perfect for lawns, landscapes, playgrounds, dog parks, pet runs, roofs, decks, patios, golf greens and so much more.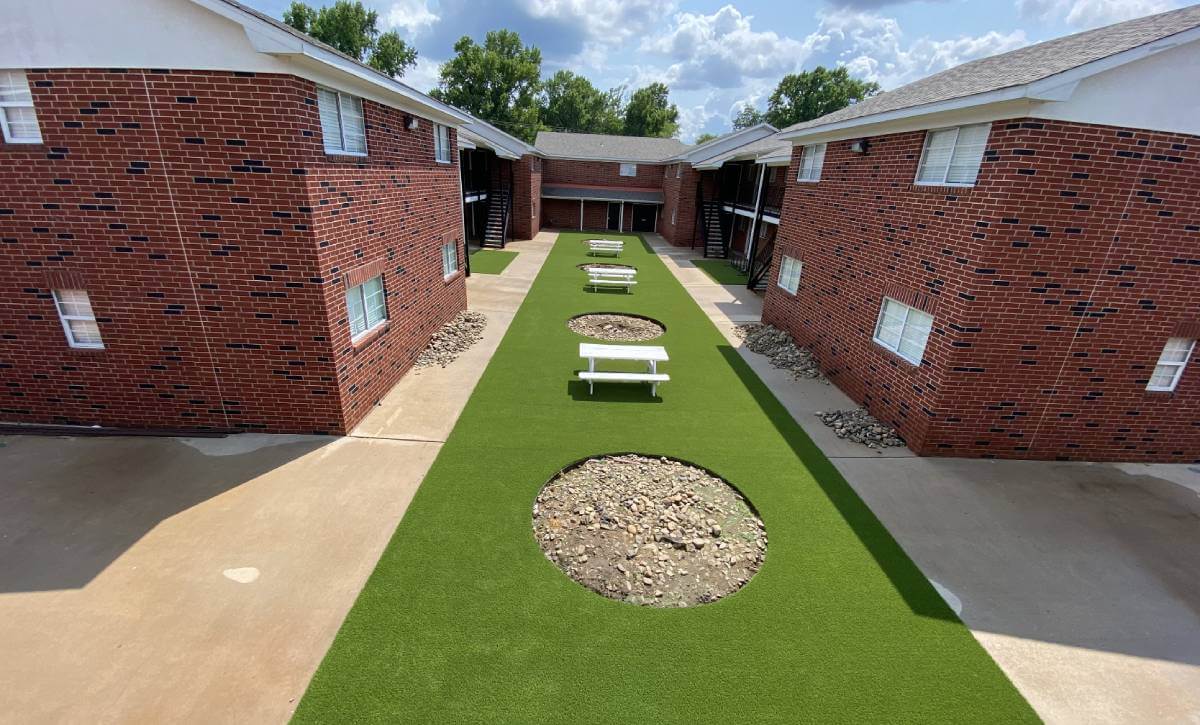 Commercial properties are proud to show off the natural beauty of their landscapes when they install SYNLawn artificial turf in Alamo Heights. As a result of our superior durability and performance, commercial properties can enjoy the lush realism of our artificial turf all year long. For this reason, many sports and training facilities rely on SYNLawn to design their surroundings because they are truly the only products that can stand the test of time. In addition, being that commercial properties are visited by thousands of people daily, we put our products through stringent safety testing. SYNLawn offers a collection of IPEMA certified, ADA compliant, and ASTM E108 Class A fire rated products to accommodate any commercial installation. SYNLawn synthetic grass is safe for all ages and is tested and proven to help prevent the spread of fire.
Furthermore, SYNLawn synthetic grass is the result of more than 50 years of research and development. Our long-term dedication has resulted in exclusive technologies and benefits that ensure the longevity of our faux grass and allow us to confidently offer our unmatched limited lifetime warranty.
Additional features and benefits of SYNLawn artificial turf in Alamo Height, TX include:
Exclusive Super Yarn™ technology combines DualChill™ IR reflectivity,
Sanitized® antimicrobial, and StatBlock™ anti-static to provide the most advanced turf yarn in the industry
Our plant based EnviroLoc+™ backing system locks in turf fibers to prevent shedding, shifting, and tearing
HeatBlock™ technology keeps our surfaces up to 20% cooler than any alternative turf brand
UV stabilized yarns for long-lasting realism
Unlimited lifetime warranty

SYNLawn works in partnership with US soy farmers to go a step beyond the initial environmental benefits of our products. When you install Alamo Heights artificial grass from SYNLawn, you do your part to conserve thousands of gallons of water and reduce your carbon footprint. With their help, we can locally source environmentally conscious materials to replace substantial amounts of petroleum from our manufacturing process. On average, our customers can save up to 70% on their water bills and eliminate the need for costly equipment and lawn repairs. This is especially beneficial in Texas as drought conditions continue to rise.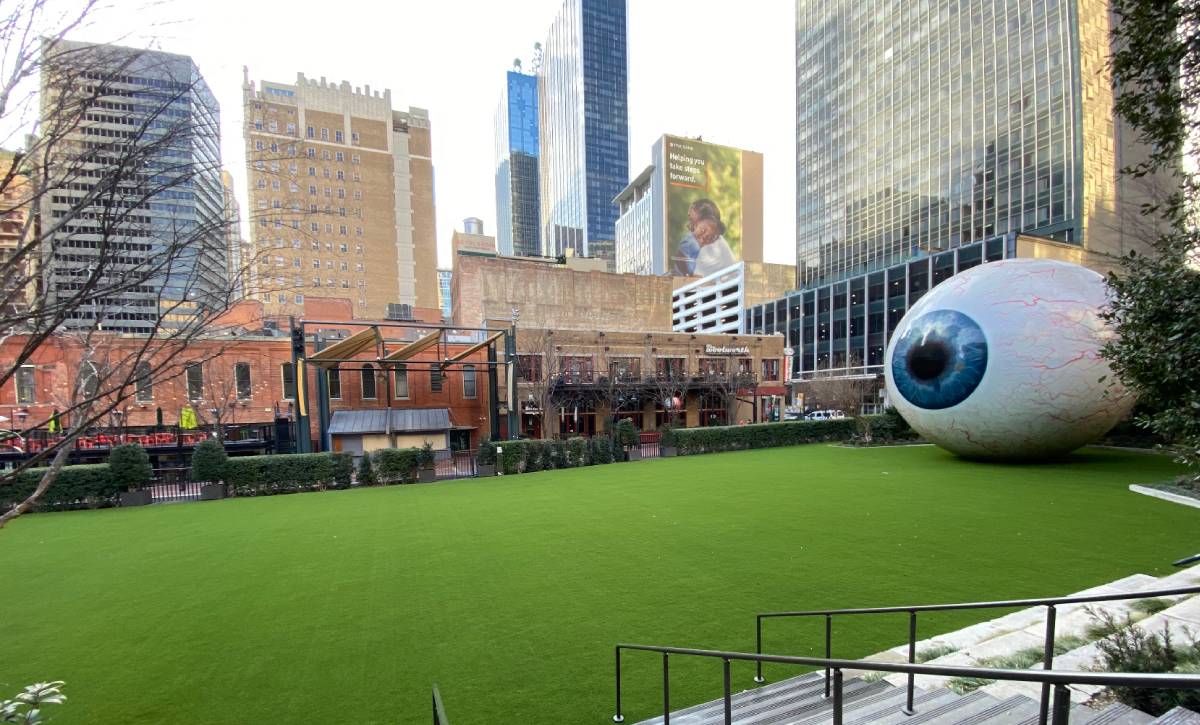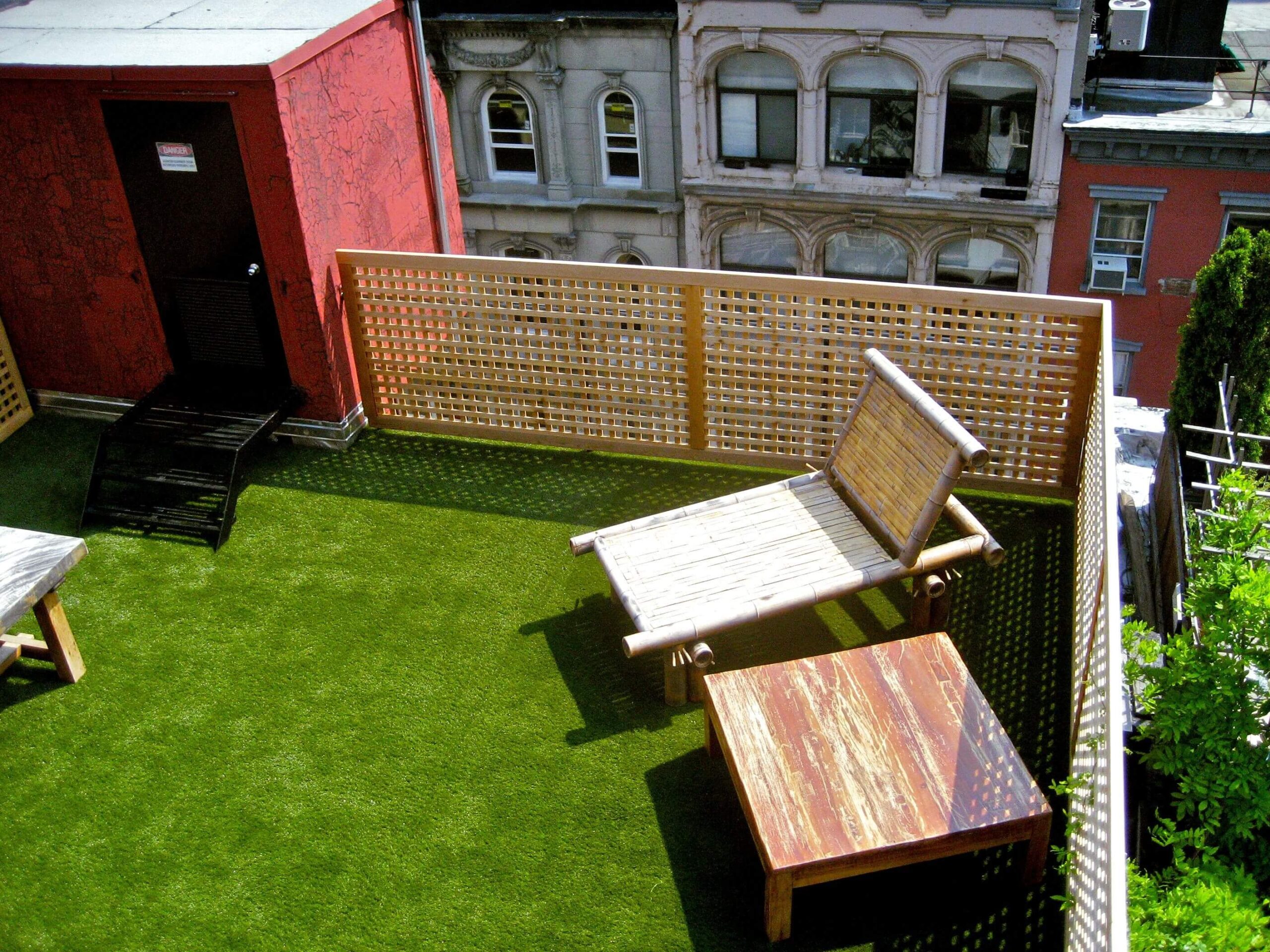 Terrell Hills Rooftop, Deck, and Patio Turf Installation
On their rooftops, decks, or patios, many individuals nowadays have underused or inconvenient spaces. You can alter your living spaces with SYNLawn® artificial grass, whether you own a home or a business. Make your new favorite hangout spot for a break from work, catching up with friends, or spending time with your family. Your synthetic grass installation's natural colors will stay brilliant all year long, even in direct sunshine, thanks to UV-stabilized yarns. With our collection of ASTM E108 Class A fire rated synthetic turf products, your rooftop installation will meet the high safety standards needed for commercial properties.
Alamo Heights Golf Greens and Putting Green Turf
Beyond our state-of-the-art synthetic grass is the innovations we have made in the golf green turf industry. SYNLawn putting greens in Alamo Heights are changing the way golf enthusiasts play golf. Made in partnership with a professional golf coach, Dave Pelz, golf greens from SYNLawn provide the same PGA performance expected out of your favorite courses, even in the comfort of your backyard. Alamo Heights golf green turf helps you improve your short game by providing a true ball roll and natural energy displacement. This means that you will experience natural slow-down characteristics and minimal bounce. SYNLawn offers solutions for full-sized golf courses, indoor putting greens, homes, offices, as well as portable options that can be utilized in any space that you see fit.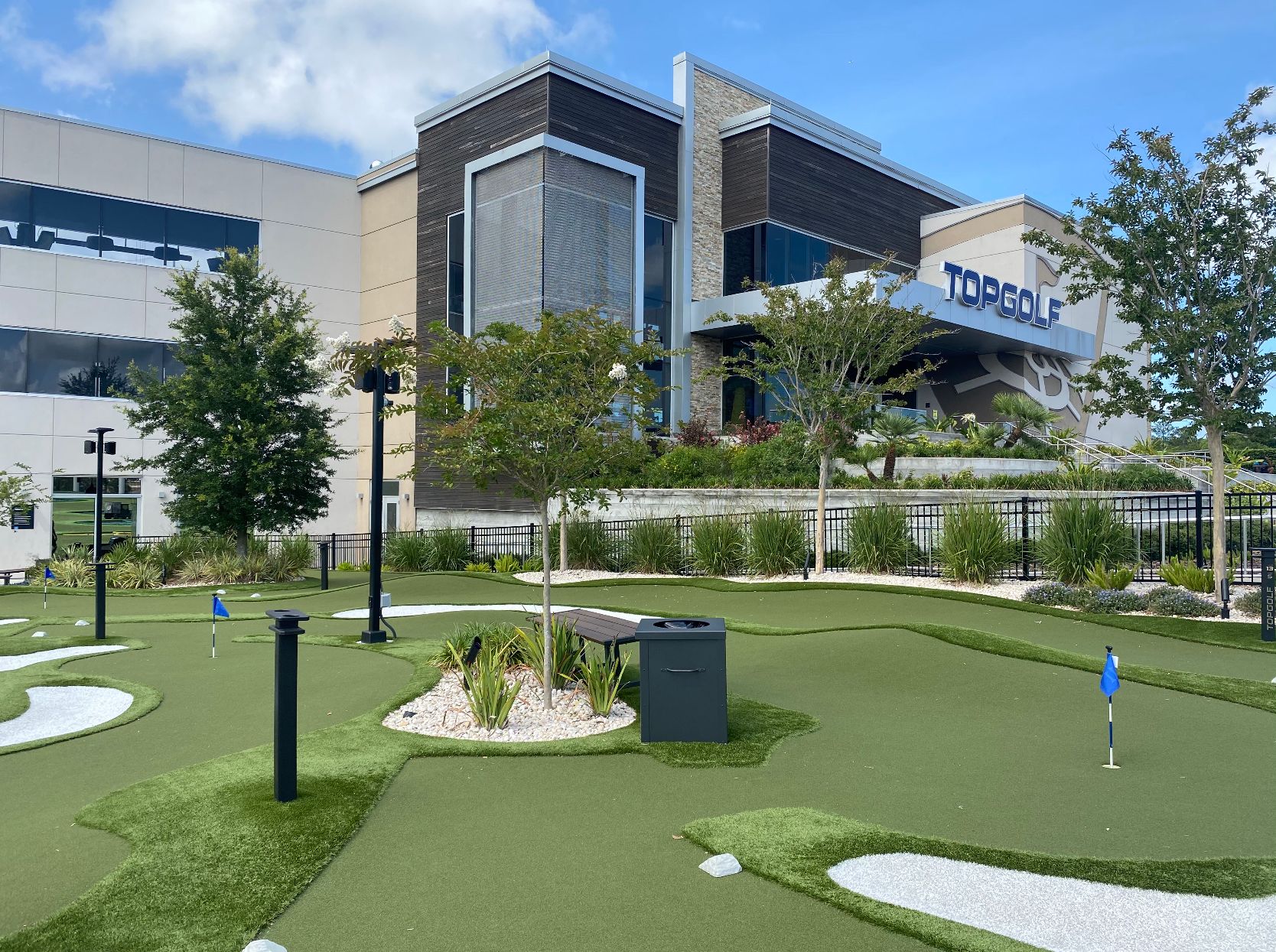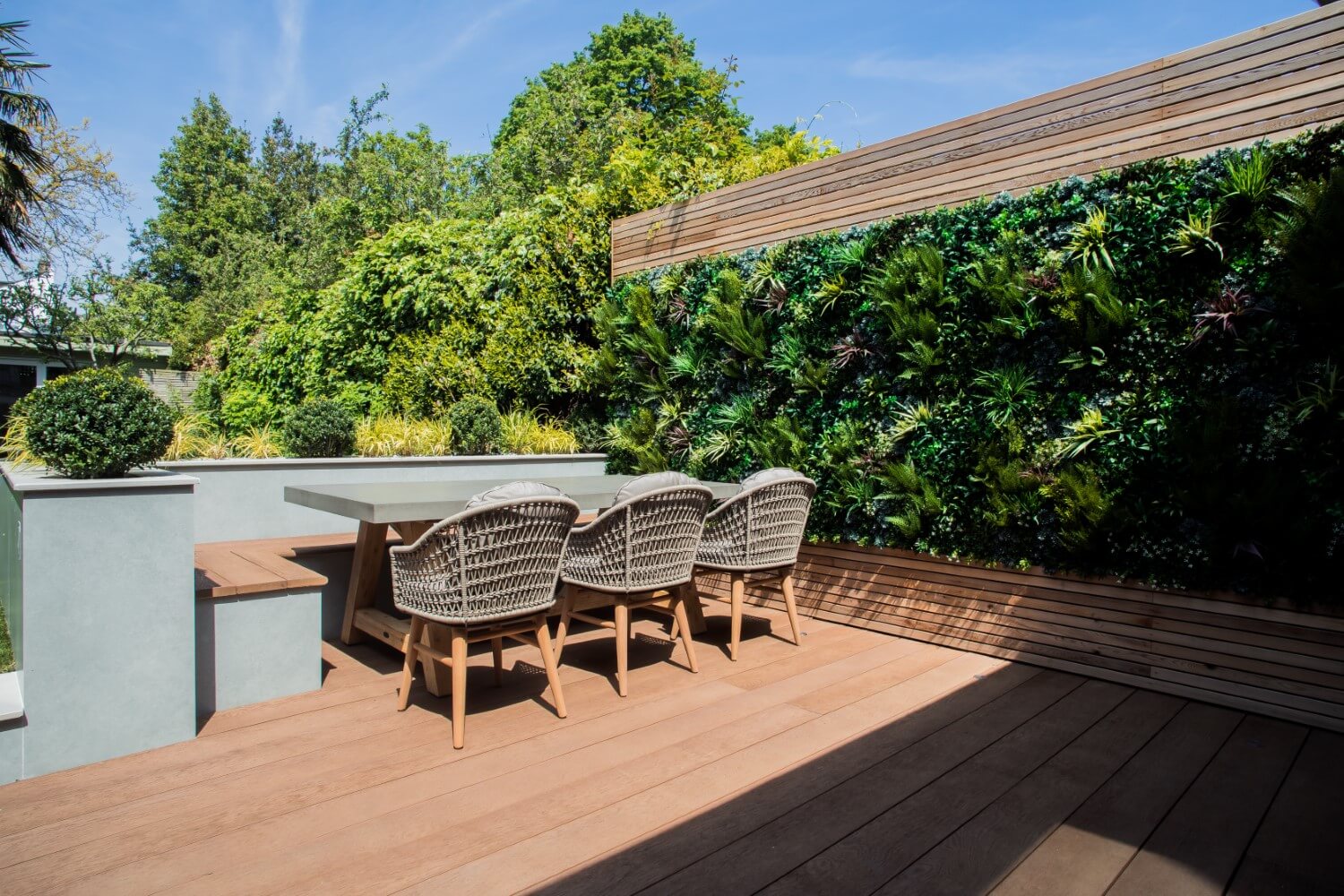 Alamo Heights Synthetic Green Walls
If you have empty vertical space in your interior or exterior designs, artificial living walls from VistaFolia® are a wonderful way to add elegance, a sense of mental calmness, and increase privacy to your interior or exterior design. VistaFolia artificial plant walls in Alamo Heights, TX are made from the highest quality faux foliage and ivies that mimic the natural behaviors of real plants without trimming, pruning, or messy irrigation systems.
VistaFolia artificial living walls offer a variety of advantages such as:
No watering or trimming ever needed
100% pure color pigments that never fade
Ultra-realistic artificial plants that replicate natural plant movement
Built to endure the harshest weather conditions
Seamless panel integration
ISO 9001 manufacturing standards
Fire tested and certified
SYNLawn® Pet Grass in Alamo Heights, Texas
We know how important it is to provide your pets with a safe and sanitary place to play. Choosing SYNLawn pet turf for your backyard dog run, dog park, or pet-friendly lawn accommodations will not only provide you with a luxurious landscape but eliminate some of the hurdles of being a pet owner. Thanks to its optimum drainage, you will no longer have to consider muddy paws in the winter or after a rainstorm. If you have unwanted rodents that try to burrow themselves underneath your landscape, EnviroLoc+ will prevent them from digging. Finally, pet grass from SYNLawn is coated with the highly effective Sanitized antimicrobial to prevent stains and odors from pet waste and eliminate up to 99% of bacteria that can be harmful to the health of your pet.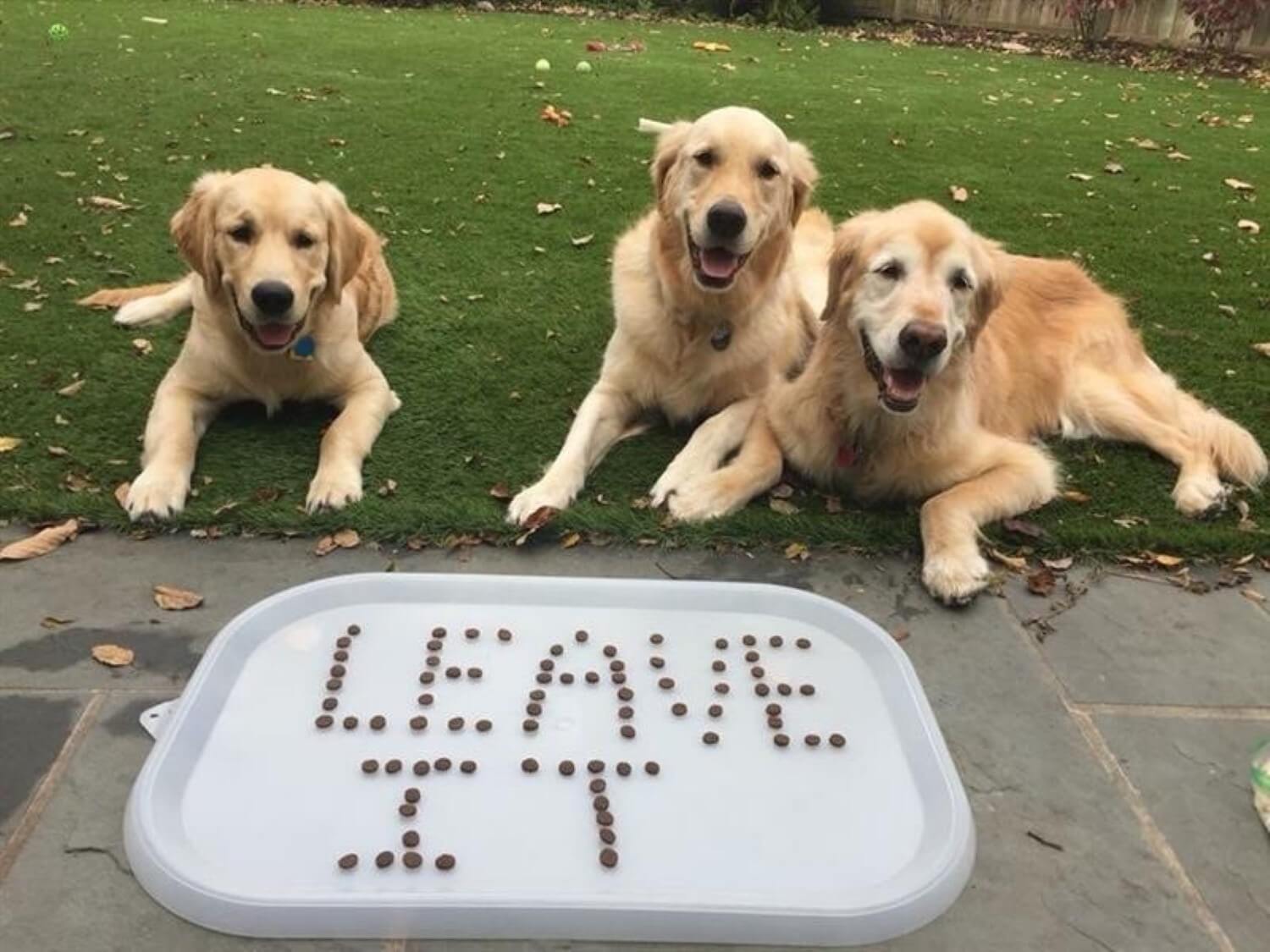 SYNLawn® Playground Surfaces in Alamo Heights, TX Offer Unmatched Safety
With SYNLawn playground systems, we take the worry out of playtime for our children. As parents we want our children to live to their fullest on the playground; however, sometimes accidents can happen. Alamo Heights playground turf is wheelchair accessible and helps prevent common injuries and abrasions by providing shock absorption, cushioning against falls of up to ten feet, and soft surface fibers. Additionally, our playground grass undergoes onsite testing and IPEMA certification to ensure that your playground installation will stand the test of time. We can even add easily replaceable TrampleZone® pads in high traffic areas such as underneath slides, swing sets, and jungle gyms, so you can have more resilient Alamo Heights playground surfaces for the long term.
Schedule a Free Consultation Today!
SYNLawn is customer driven and dedicated to providing the highest quality artificial grass installations throughout the Alamo Heights area. We are fully licensed and insured to take on projects of any size, from small side yards to multimillion-dollar commercial projects. For more information, contact SYNLawn Central Texas today to schedule a free consultation!
Please fill out all mandatory fields with an astrerisk *
Your information will be held confidential with our company.