LaCenterra at Cinco Ranch in Katy, TX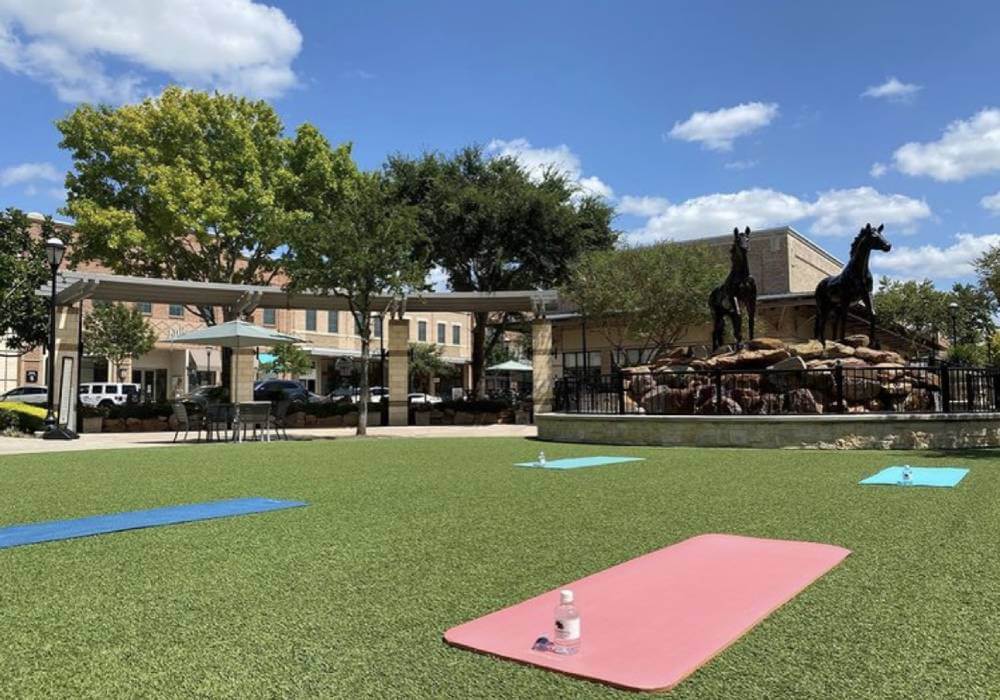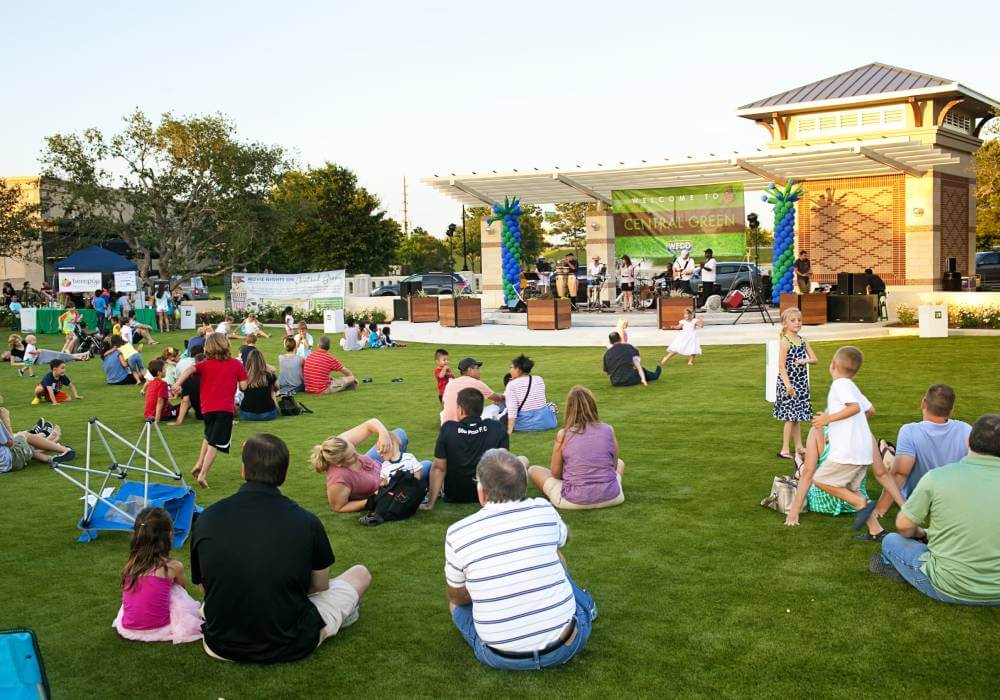 LaCenterra at Cinco Ranch in Katy, TX
Total Square Footage: 10,700 between the two areas
Product Used: SYNAugustine X47 in Amphitheater and SYNTipede 343 in Fountain Area
Maintenance Info: Bi-annual Maintenance
The 34-acre LaCenterra at Cinco Ranch is a mixed-use development with 271,000 square feet of retail and restaurant space, totaling 300,000 square feet. It is located at Cinco Ranch, in Katy, Texas, along the Grand Parkway and Cinco Ranch Blvd. LaCenterra is the ideal Dine-Shop-Play-Live-Work location; An upmarket shopping, eating, and entertainment destination presented in a casual Main Street atmosphere. Split between the amphitheater and fountain area, SYNLawn® installed 10,700 square feet of SYNAugustine X47 and SYNTipede 343.
SYNTipede 343 is an excellent choice because of its natural look and exceptionally flexible functionality. SYNTipede 343 is a technological success for cutting-edge artificial grass. It is suitable for playgrounds, pet areas, roofs, lawns, and landscapes. Due to its medium pile height, it is an excellent choice for locations with a high volume of foot activity.
SYNAugustine X47 is a product from a new generation of SYNLawn® synthetic grass. Combining soft, yet thick Omega-shaped multi-colored grass blades in delustered olive, apple, and field green, with dense beige thatch to create a gorgeous, one-of-a-kind type of turf.
SYNTipede 343 and SYNAugustine X47 utilize our EnviroLoc™ backing. This multi-layer backing system is made to be recyclable with the aid of soy-based materials, assuring the long lifespan of any San Antonio artificial turf installation. Due to the excellent drainage provided by this porous backing, our turf products may be used almost immediately regardless of the amount of rainfall or water exposure.
SYNLawn® is devoted to reinventing the manufacturing process of artificial grass in order to produce more sustainable settings and landscapes. Our products are recyclable and the first to receive USDA approval for their plant-based components. USDA certification attests to the substantial amount of biobased material contained in our artificial grass, which is at least 70% biobased. Our relationship with soybean farmers in the United States is vital to the development of our environmentally friendly products. With their support, we are able to eliminate a large number of petroleum components, therefore lowering our carbon footprint. You will not only save money on your water bill, but you will also save thousands of gallons of water each year.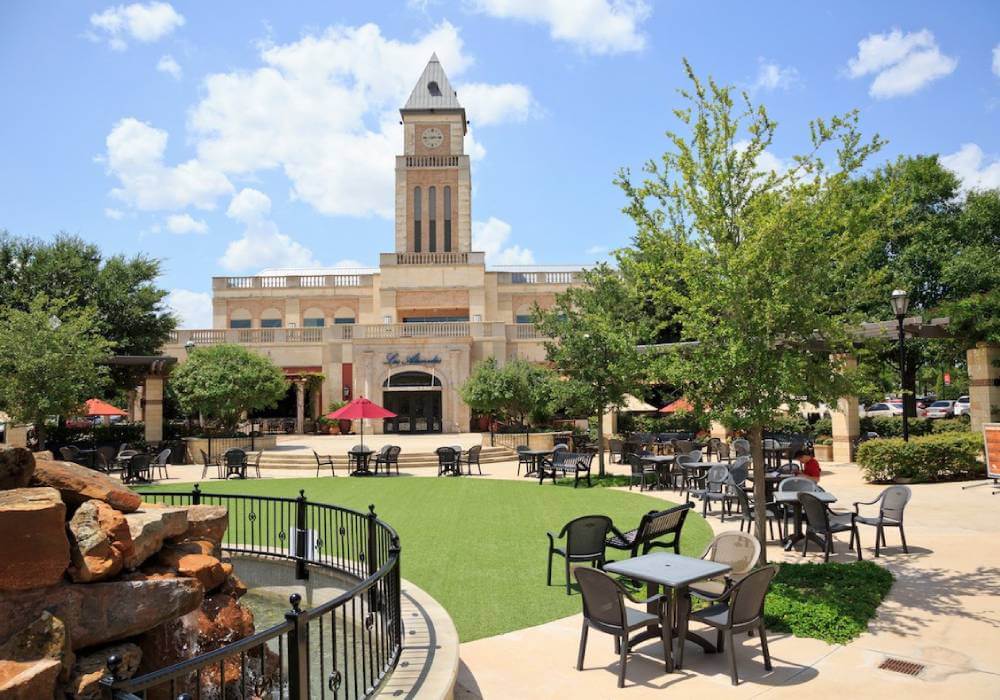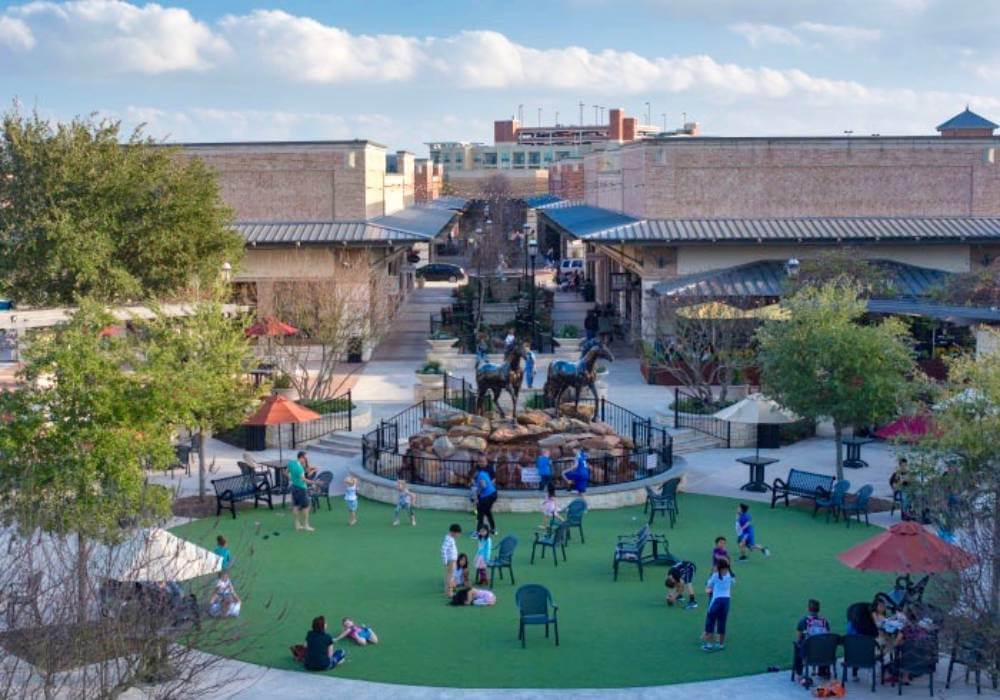 SYNAugustine X47 and SYNTipede 343 lead the way in innovation with our exclusive Super Yarn™ technology. This revolutionary technology is designed with three advanced components. To begin, Sanitized's antibacterial kills 99 percent of germs, inhibits bacterial growth, and prevents odors from and stains from your landscape. Following that, DuallChill's IR reflecting technology shields grass fibers from infrared light, which can cause fading. Finally, the carbon-based antistatic agent StatBlock prevents static charge from building on the surface of this synthetic grass.
SYNLawn® commercial putting greens
While your children are out having the time of their lives, they may not be as conscious as we are when it comes to safety. At SYNLawn® we take the worry out of playing at the playground or in the back yard with our extensive safety standards. Both of these exceptional artificial grass products meet the criteria to be IPEMA certified. This means that common injuries and abrasions can be avoided, and your children will be protected from falls up to 10 feet. Additionally, both SYNAugustine X47 and SYNTipede 321 promote fire safety with their ASTM E108 Class A fire rating.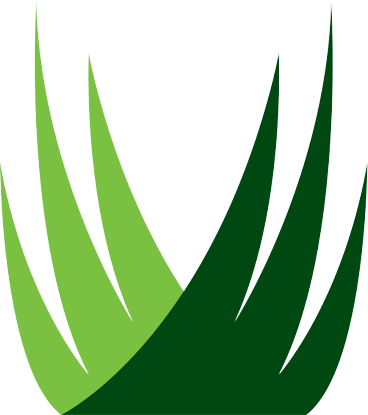 We work closely with professionals in our industry including:
Every day we work to help more and more of our customers make the switch to eco-friendly alternatives for their landscapes. With the help of our expert San Antonio installers, we will work with you to create your dream landscape, rooftop, San Antonio golf putting green and more. For more information on SYNLawn® Central Texas artificial grass and its many applications, contact us to schedule a free consultation and get a quote today!