Frisco Independent School District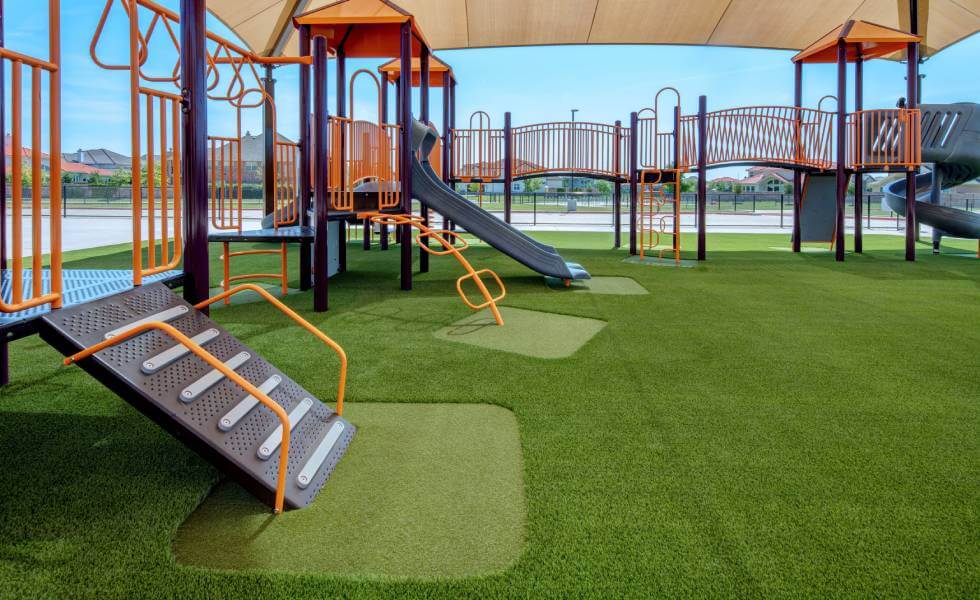 Frisco Independent School District
Total Square footage for all 45 playgrounds: 252,000 SF
Products Used: SYNTipede 321, SYNSport, Classic Pitch
How Long it Took to Install: 9 months
Maintenance Info: Yearly testing for HIC, replenish infill, broom, and clean
For this project, Frisco ISD chose three SYNLawn® San Antonio artificial grass options that complement each other perfectly. SYNTipede 321, SYNSport, and SYNLawn® Classic Pitch offer the substantial durability and enhanced safety needed for active children on the playground.
These playground turf solutions are manufactured to withstand high foot traffic activities found on playgrounds, athletic fields, and are even resilient to pets and animals that like to dig holes.
Our artificial playground turf is IPEMA certified to help prevent injuries that may occur in playground environments and protect your little ones from falls up to ten feet. Without the need for maintenance, these playgrounds will continue to look vibrant and maintain safety standards for many years to come thanks to exclusive technologies such as Super Yarn™ and our proprietary EnviroLoc™ backing system.
SYNTipede 321 is the tallest turf solution in the collection that utilizes our Super Yarn™ turf technology. Three molecularly bound enhancements form together to create this revolutionary technology. First, our antimicrobial by Sanitized® extinguishes 99% of bacteria and prevents bacterial growth and odors.
Next, DualChill™ IR reflective technology works to block out infrared light that can cause fading. Finally, StatBlock™ carbon-based antistatic prevents the accumulation of static electricity to provide safer and more comfortable playground surfaces.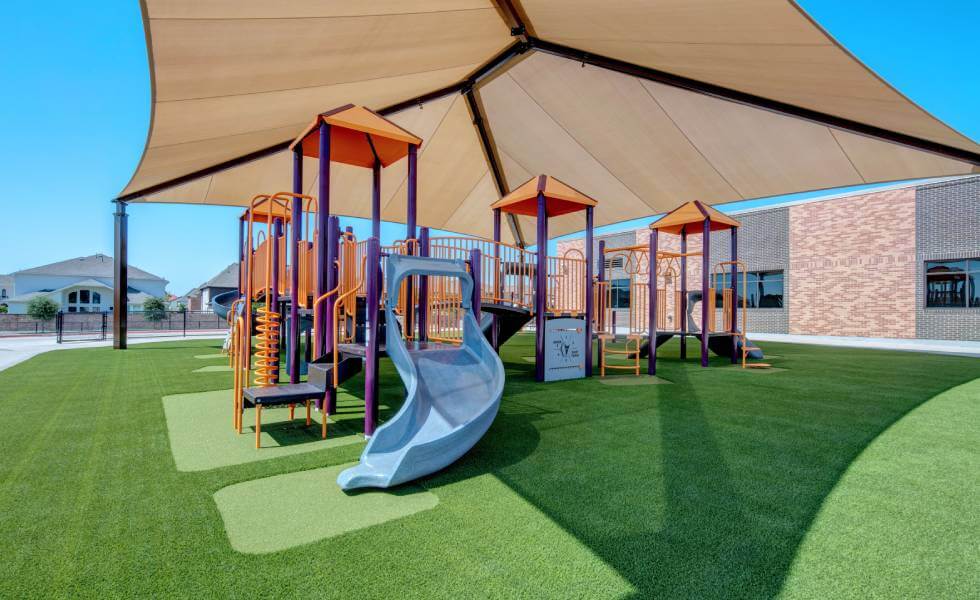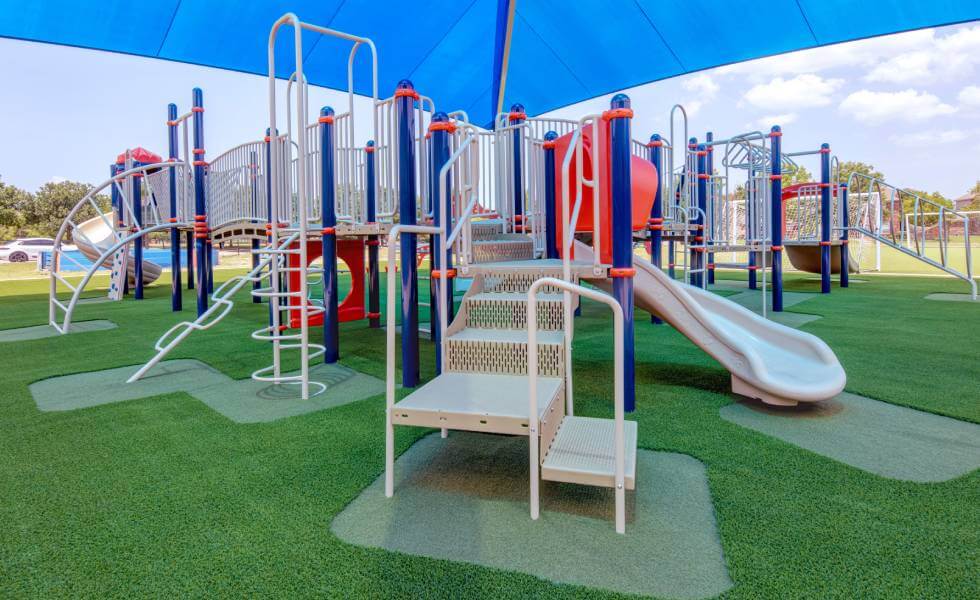 In addition, SYNSport and SYNLawn® Classic Pitch incorporate our exclusive HeatBlock™ technology. This feature actively lowers surface temperatures by reflecting sunlight to reduce heat build-up. By reducing the fibers' thermal emissivity, we can reduce our surface temperatures up to 20% making SYNLawn® artificial grass the coolest turf surface available today.
SYNLawn® commercial putting greens
The many beneficial factors of SYNLawn® artificial playground turf make it the ideal choice for both commercial and residential playground applications. No other company provides the level of realism, durability, and safety found with SYNLawn® San Antonio playground grass.
With exclusive features, high performance, and a strong commitment to environmental stability, SYNLawn® has grown to become the industry leader in synthetic grass and playground turf. Our commitment to a brighter future begins with our biobased materials.
We work in partnership with US soy farmers to replace significant amounts of petroleum found in traditional turf products, with renewable materials such as sugar cane and soybean oil. Our use of recyclable materials helps to reduce the impact on our local landfills and provides safer products for kids and pets.
In addition, SYNLawn® synthetic grass eliminates the need for lawn maintenance, helps to conserve thousands of gallons of water year over year, and greatly reduces your carbon footprint by removing the need for lawn care equipment.
Another added bonus is homeowners and businesses can save time and money traditionally spent on lawn care services. With more money in your pocket and time at your disposal, you have more freedom to enjoy the things you love.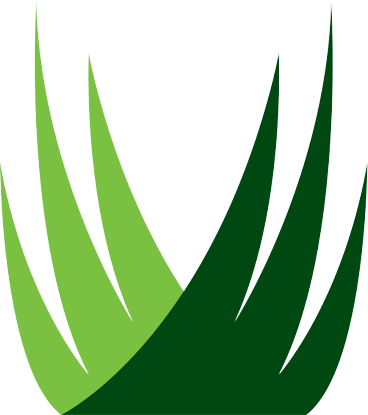 SYNLawn® proudly works with these industry professionals to create the highest caliber commercial landscape: