Exploration Park in Katy, TX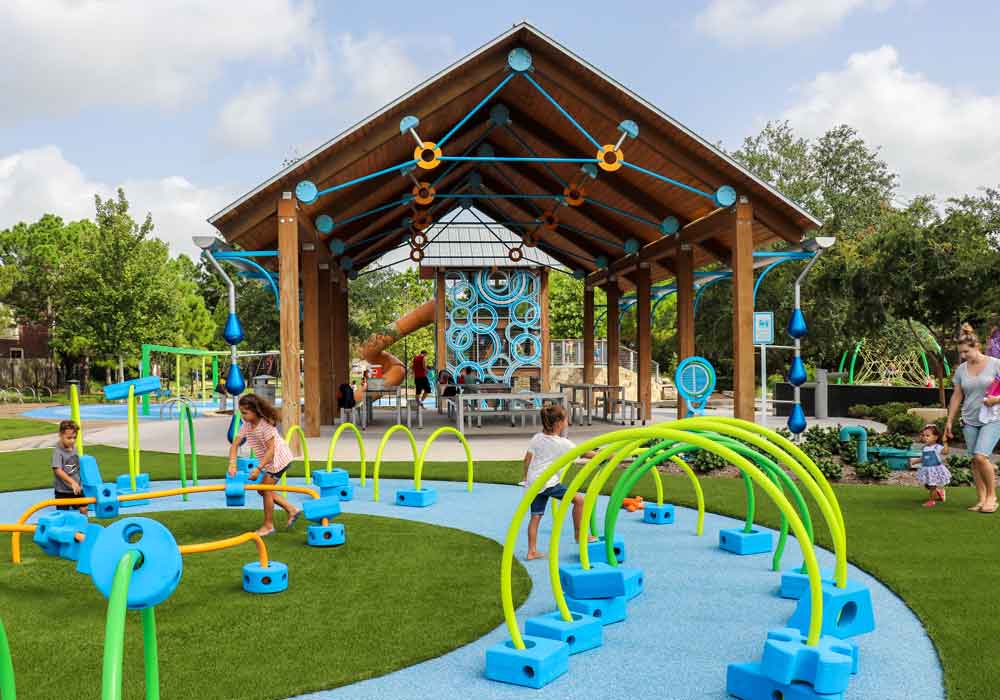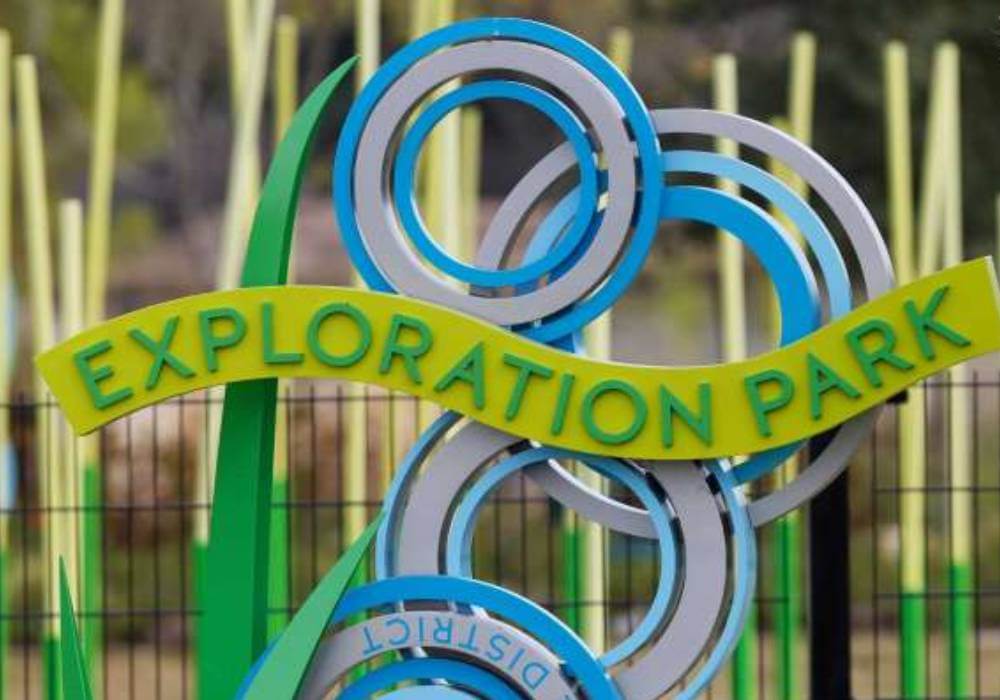 Exploration Park in Katy, TX
Total Square Footage: 5,887 sq ft
Product Used: SYNTipede 321
How Long It Took to Install: 2.5 Weeks
Just south of Creech Elementary in Katy, Texas, Exploration Park is a haven for children to play and learn. Exploration Park's design is inspired by water and the concept of children having fun while learning about the environment. There is an open grass for unstructured play and a covered pavilion with picnic tables for guests to enjoy. The sliding tower and bridge link to a hillside slide, as well as a raindrop berm grass for sensory play. Using an interactive water cycle wall, students may learn about the water cycle in a fun and instructive way. For this installation, SYNLawn® installed 5,887 square feet of our USDA certified SYNTipede 321 used for the rigged hill and playground flooring solution for the play area.
SYNTipede 321 is known for being tough. With the help of eco-friendly materials, SYNTipede 321 is designed to last for the long-term. Where high activity is present, this San Antonio artificial grass solution has what it takes to stand up to rigorous athletics, games of tag, and general heavy foot traffic. This Texas artificial grass features a medium pile height and is ideal for multiple applications including playgrounds, pet areas, rooftops, lawns, and landscapes.
Commercial property owners such as Exploration Park love our ultra-realistic artificial turf as a result of our commitment to environmental sustainability. Our work with US soy farmers allows us to significantly reduce the amount of petroleum-based materials for those such as sugar cane and soybean oil. In doing this, we are able to cut down carbon emissions, conserve immense amounts of water, and keep our products out of local landfills. We are proud to be the first company to include a large list of USDA-certified products that are manufactured with 70% or more plant-based content. In addition, SYNTipede 321 features our very own EnviroLoc™ backing system. This eco-friendly backing system acts as an anchor for turf fibers, preventing shedding and other damage that is traditionally common in real grass installations.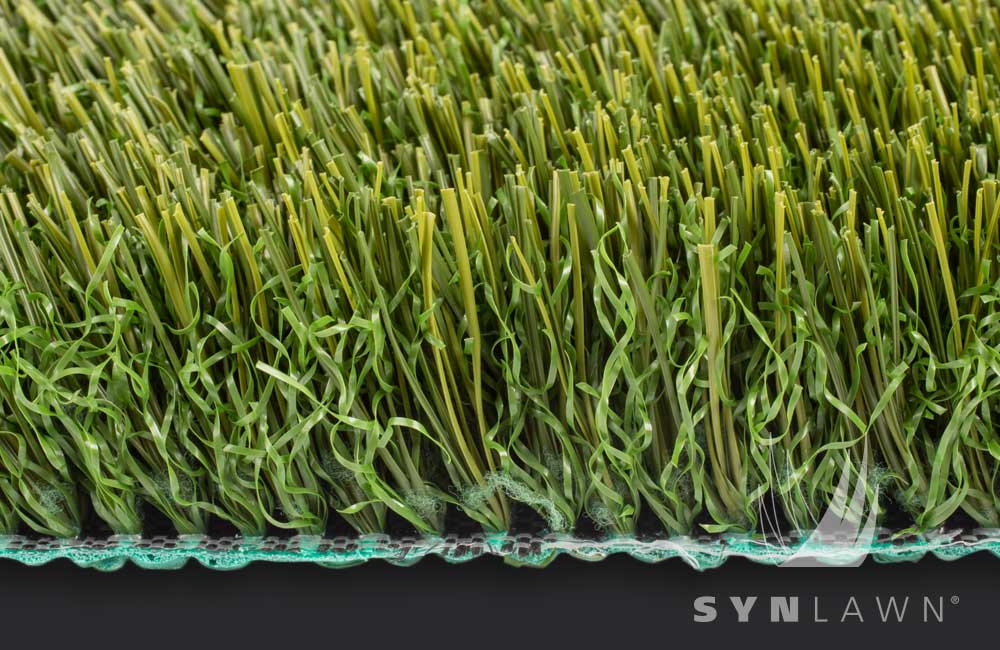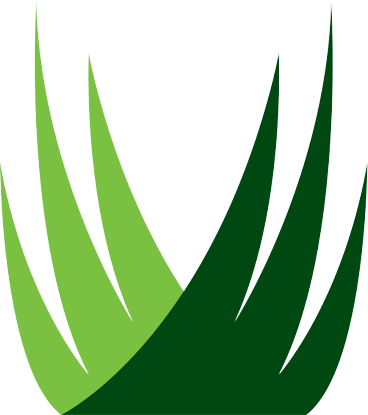 SYNLawn® proudly works with these industry professionals to create the highest caliber commercial landscape: